Woo-hoo, the majority has spoken!! Our next swap will be a "Favorite Things" Swap! It's time for the happy mail, as my friends would say.
Deadline to Enter: August 12, 2013
Mail Between: August 19 to 29, 2013**
SORRY Registration CLOSED
then comment below with a link to your blog! Grab the image, too!!
Gather at least THREE of your Favorite Things, and include little notes as to why you love them (aprons are optional this time - but I know you want to give one). MINIMUM package value of $20 before postage. (See "fine print" below) And cute packaging is VERY important. =)
Here are a few of MY favorite things (which you may or may not get from me if you're my partner; but for example):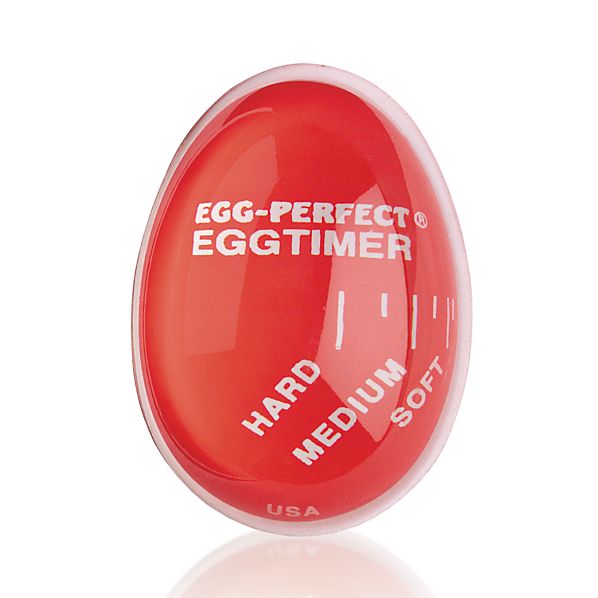 The BEST Egg Timer in the world (you put it in the boiling water with the eggs),
available at Crate and Barrel $4.95
My favorite crochet magazine, Interweave Crochet (I'd include a little something I'd made for a non-crocheter) $6.99 (but I'd buy w a 40% off coupon)
Yummy Extra Sugarfree Gum Dessert Delights, Key Lime Pie $1.50

Mini USB Car Charger $10 because you can never have enough chargers
As you can see, the possibilities are endless!!
This is intended to be a US only swap -- if two bloggers from the same country wish to swap, I can work with that but no guarantees about participating. International swaps have been the hardest to finalize - sorry!!!
Can't wait to see who wants to play along! Be sure to invite former swappers to join again, or invite a new friend you would feel good about recommending.
Important: If you are participating, PLEASE send your partner their package. There is nothing worse than putting effort into something and getting nothing in return.
Blessings,
Shawnee
The Fine Print:
By signing up for this Swap, you agree to the following:
1. To reply to my assignment email within 48 hours, acknowledging receipt of your partner and letting me know you're still playing .
2. To remain anonymous; if you need to ask your partner a question, send a message through me or use a secret email account that does not have your real name attached (test it first). I MAY be announcing partners early, so "anonymous" might become a moot point -- still trying to decide that one.
3. Seniors: To mail your package no sooner than August 19 and no later than August 29, 2013, using USPS (post office). If you are partnered with a Freshman, do mail until you've RECEIVED your box.
Freshmen: Mail your package BEFORE August 19, 2013.
EVERYONE: You agree to ship USPS Two-day Priority with Delivery Confirmation or other tracking, and to email me the tracking number so I know you have met your mailing commitment.
4. To email me when you have received your package, and to copy me on your thank you email to your partner who worked so hard on your goodie box.
5. To have fun! All participants will be invited to author on the Swap Blog and able to post pictures of project-in-progress, comments and giveaways here, as well as on their own blogs. The more the merrier!
**AGAIN for this swap I will be using something that I heard about over on Ravelry

(come be my friend there, I'm CrochetCupcake)

. We will have Freshman and Senior Swappers. You are a "Senior" if you have successfully swapped with Shawnee before (mailed on time, met notice requirements, etc.). You need to check "Freshman" during registration if you've never swapped here before or if you missed the mailing deadlines or other requirements in your last swap. New (Freshman) swappers will have to ship early, so plan accordingly.(Maximum five new/"Freshman" swappers; number may be raised if a large number of Senior Swappers who will accept a Frosh partner register.)