It's been really crazy around here.
So crazy I thought about sending my model off with the swap package!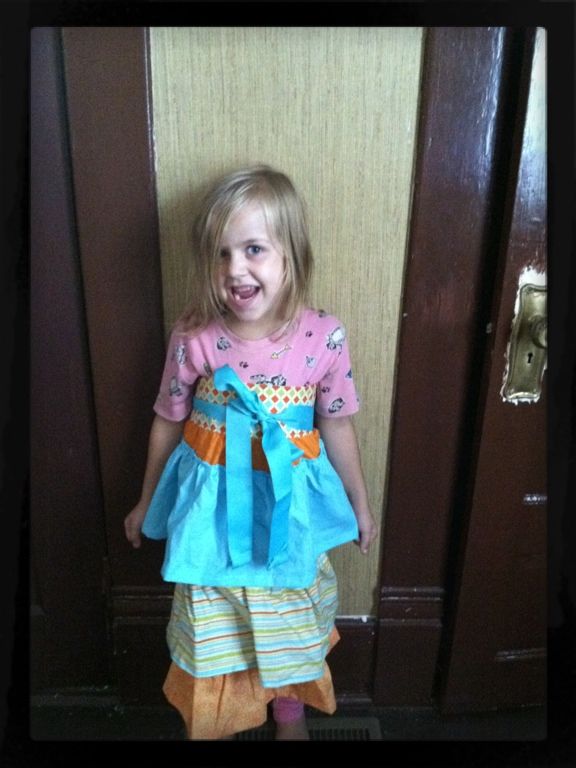 She may look cute, but she's been pretty rotten lately!
My tuck ins...well, I hope the vacuum sealer works because some items are perishable. And I HOPE my partner likes to cook :/ I forgot to check on that one!
Anyway, hopefully I see a happy swap partner post soon?