I received the most fabulous swap package from Amy K. This apron is HOT!
See how the martini glass and the napkins match the apron?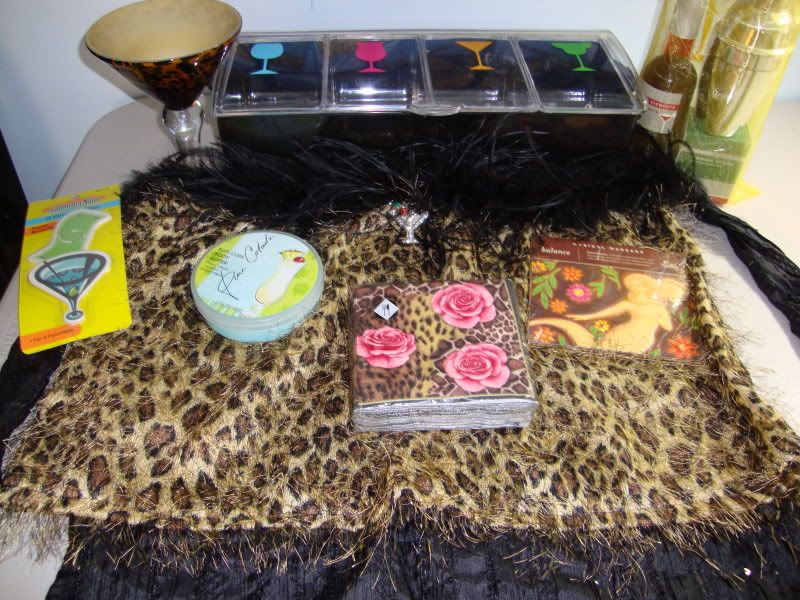 Check out the martini glass charm that is attached to the apron. How cool is that?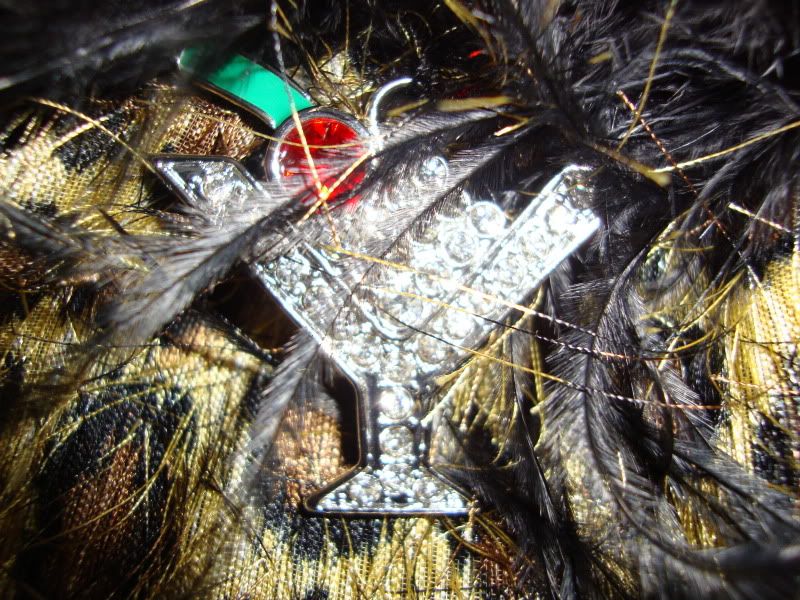 A lot of thought went into this package Amy. I love everything. Many thanks.
(P.S. I hope you got my email)