And it's heading WEST. Which isn't too hard since most people are west of me anyway ha ha!
I included a cute little GIFT with a poem.
G is for Garland to hang on your tree
I is for Idea from pinterest, made by me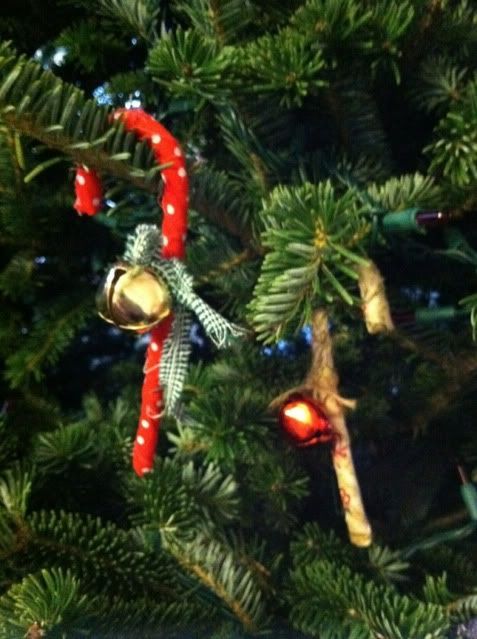 F is for .... bakes up quick
T is for ... so you don't get sick
I don't want to include too many spoilers :D
But dang, don't you just LOVE those candy canes? I had so much fun making them and my tree is so big that I bought 5 more packs so I could cover my tree!
I posted instructions on my blog :
)